Glen Waverley Bowls Club
Glen Waverley Bowls Club is situated in the south eastern suburbs of Melbourne in the state of Victoria. It is one of the larger clubs in the metropolitan area and is a great place to play lawn bowls.
The club boasts three excellent eight-rink Penncross Bent grass greens which are maintained in top condition right through the season. There is also an eight-rink cushion based sand filled synthetic green which is approved for Social and Pennant Bowls. Night bowling is also catered for with modern tower lighting illuminating every corner of the green.
We enjoy a spacious clubhouse, which provides ideal comfort for members and guests to relax, and enjoy a refreshing drink from our well stocked bar after the game. The surrounding gardens, which are tended by the members, are the envy of many bowlers from neighbouring clubs.
Read More
Upcoming Events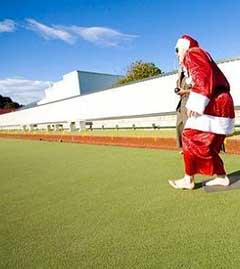 Sunday, 31 Dec 2017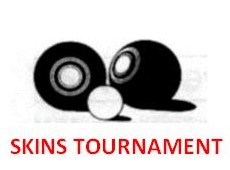 Friday, 26 Jan 2018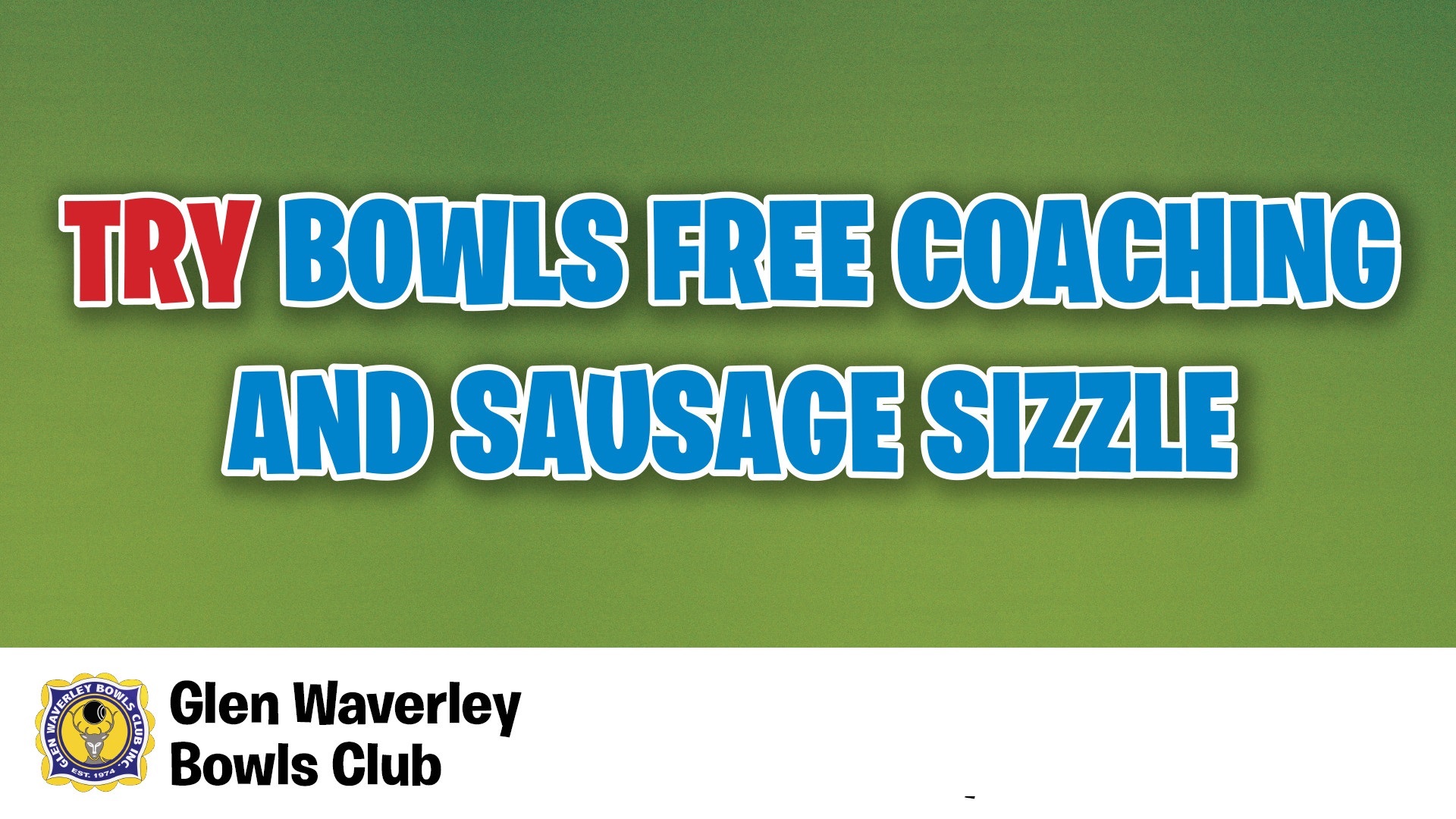 Wednesday, 31 Jan 2018
More Events